No Independence Day is complete without a few red, white, and blue treats! Celebrate America's birthday with some of the patriotic recipes below.  They're all easy to make and will make your partygoers ooh and ahh almost as much as they will over the fireworks! My family and friends love these Patriotic Recipes to Celebrate the 4th of July! Let me know what you think of them.
Independence Day Fruit Tray
No recipe needed for this one! It can be as big or as small as fits your gathering. Take your favorite red fruits and use those, along with blueberries and banana, to create the American flag! We picked cherries and raspberries for the version below, but you can use watermelon, strawberries, grapes, or even goji berries if you're feeling super fancy.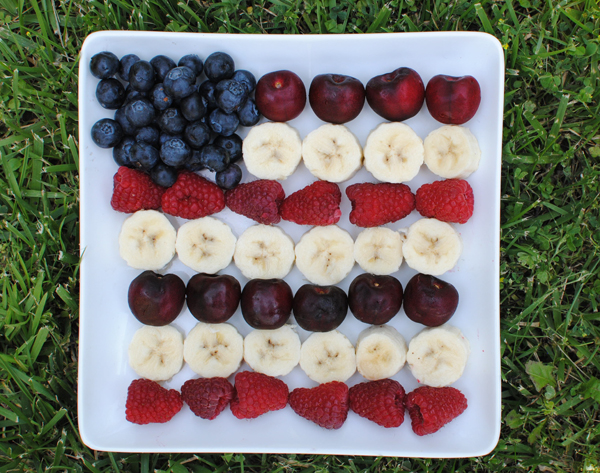 Cashew and Oat Hotcakes
Kick off the 4th of July with this healthy pancake recipe that is 21 Day Fix friendly and full of fiber! Get the recipe.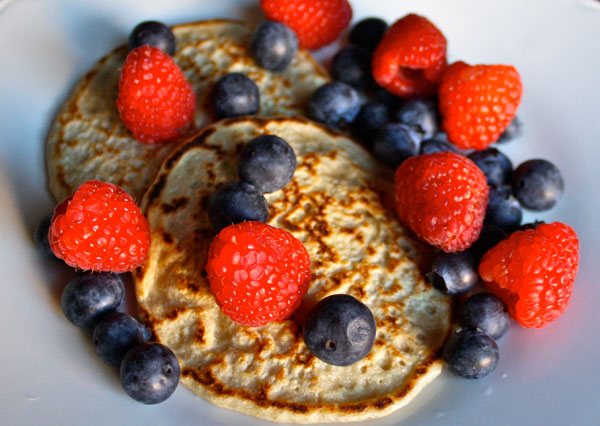 Red, White, Blue Parfaits
This mini parfait pudding is one great way to celebrate the red, white, and blue and get your healthy nutrients at the same time! Get the recipe.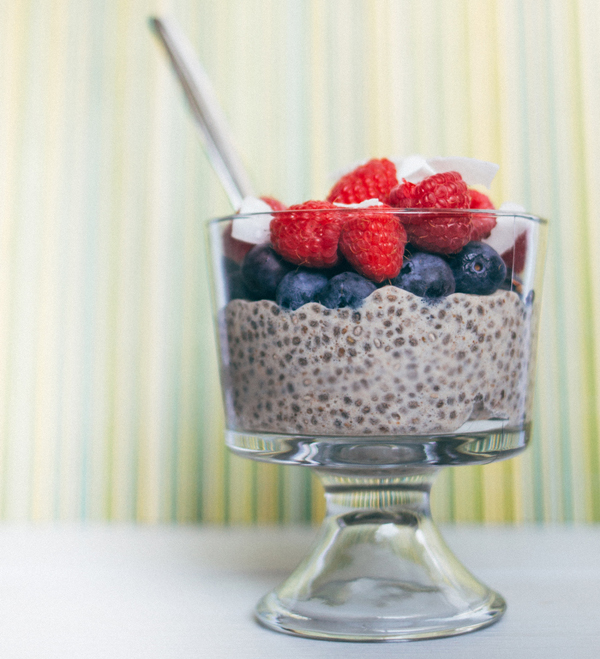 Peanut Butter Banana and Berry Toast
Here's a cute breakfast or snack idea! Take a piece of whole-grain toast, spread your favorite nut butter on top, and add some berries to create a flag. Get the recipe.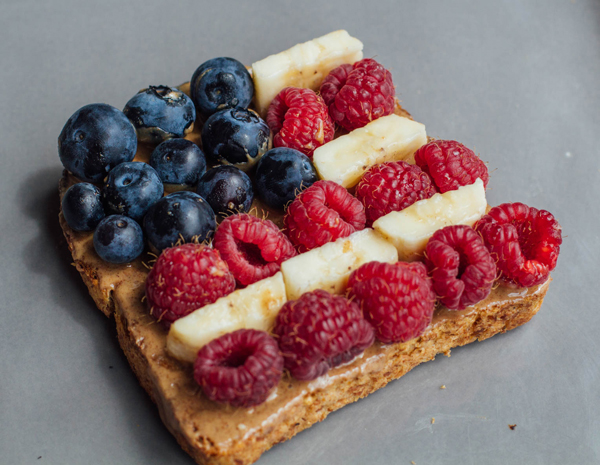 Star Spangled Salad
This salad is so easy to make – simple cut watermelon into stars with a cookie cutter and toss in some blueberries—but partygoers will love its holiday spirit. Get the recipe.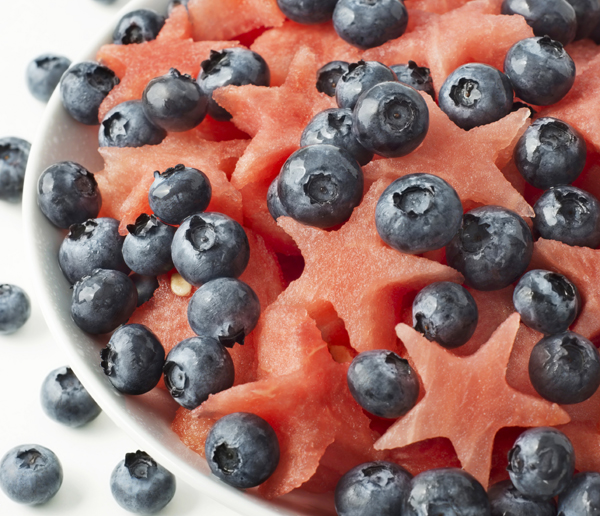 Berryworks Shakeology
You know it wouldn't be a holiday at Beachbody without Shakeology! Here's one of our favorites: a shake that combines Vanilla Shakeology with strawberries, banana, and milk (or a milk alternative). Get the recipe.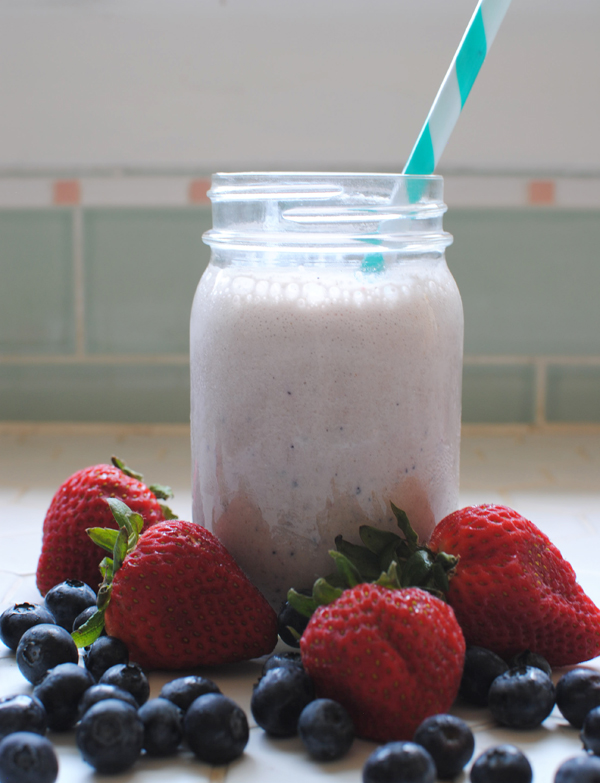 Watermelon and Blueberry Sparklers
Kids will love these—just make sure they don't run with the sticks! These festive snacks are fun to make and you can toss the extra watermelon into a fruit salad of its own, like the Star Spangled one above! Get the recipe.