Popsicles transport me to childhood, to jubilant summer days spent in bathing suits and bare feet. Running through sprinklers, giggling and carefree, not at all worried yet about how I looked in a bikini. My friends and I would scamper inside, dripping water all over the floor, and be rewarded with blue and red and neon green popsicles that stained our tongues and teeth. I cringe to think what those popsicles were made of, but back then, they were heaven.
Keep cool in these dog days of summer, and please kids off all ages, with these much healthier–and tastier–popsicles made from fresh fruit and juices. They're all Beachbody-approved and have less than 125 calories. As the temperature climbs higher, I thought you would enjoy these recipes for 7 Popsicles to Keep You Cool This Summer.
Mixed Berry Popsicles
These popsicles are a blast of berry flavor with sweet blueberries, raspberries, and blackberries and a hint of tart cranberry. Get the recipe.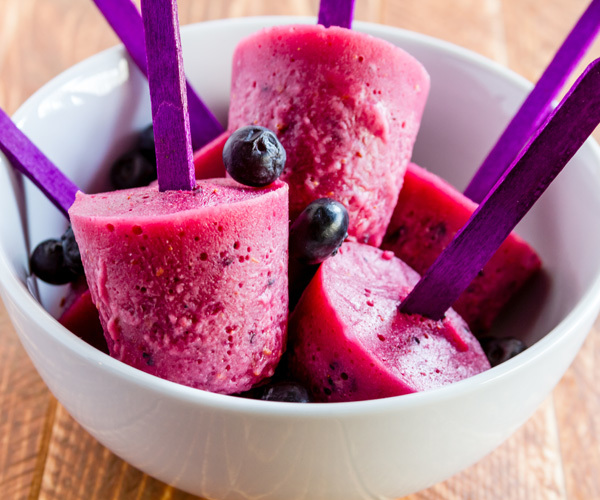 Kiwi Popsicles
These sweet pineapple and kiwi popsicles have only 65 calories and they look impressive! Get the recipe.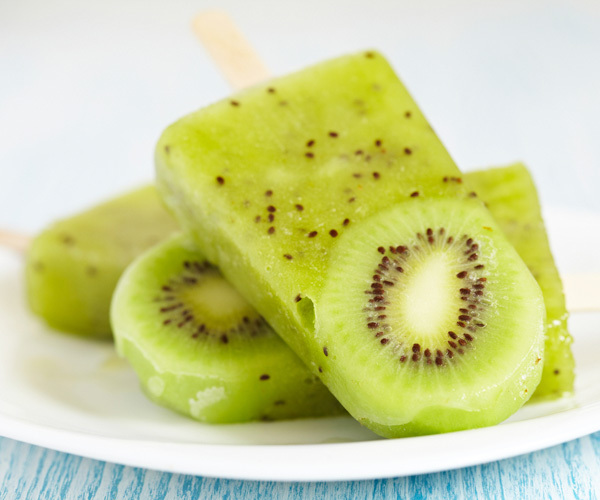 Yogurt Berry Coconut Popsicles
These coconut and blueberry creamsicles are simply delightful. Get the recipe.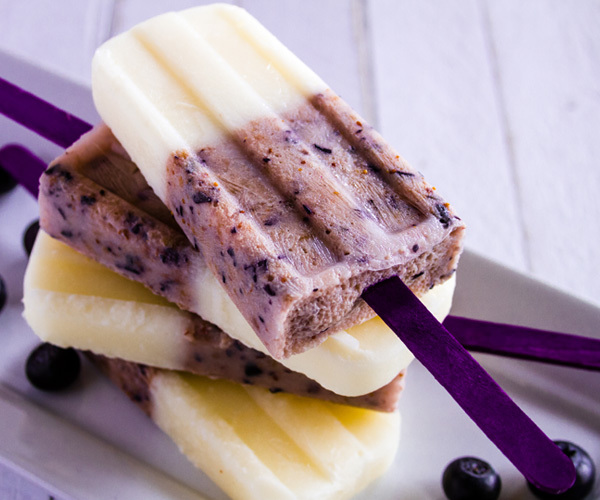 Avocado Popsicles
Avocado and banana make these popsicles taste like rich ice cream, but they have only 122 calories. With protein fiber and healthy fat, they're satisfying snack. Get the recipe.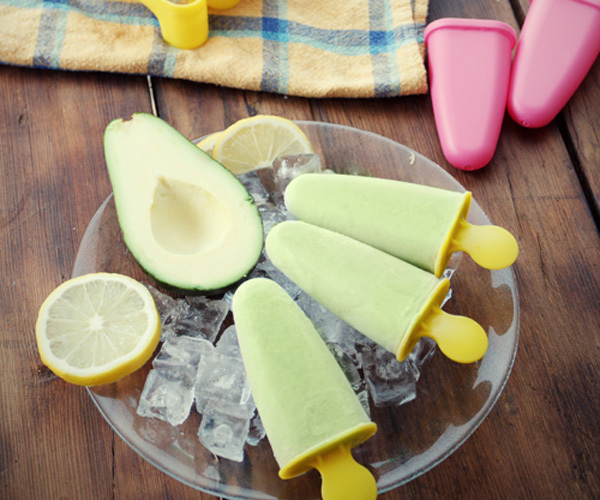 Fresh Fruit Popsicles
These beautiful popsicles taste as good as they look, and they're a frozen treat that you can bite into! Get the recipe.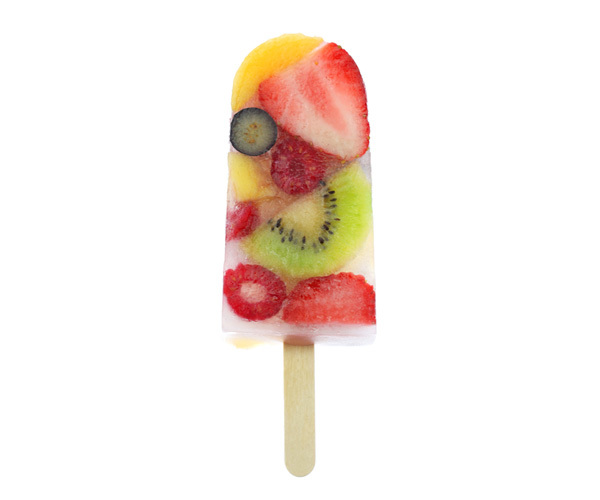 Lemonade Popsicles
What's more refreshing than lemonade on a hot summer day? These lemonade popsicles made with fresh lemons and honey. Get the recipe.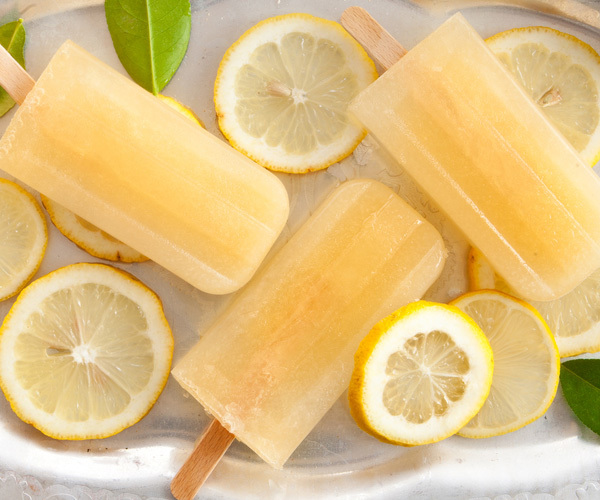 Watermelon Popsicles
Nothing says summer like watermelon. These popsicles are a great way to use leftover melon. They have only 44 calories each! Get the recipe.