I am so excited fall is here! It's one of my favorite season for so many reasons. Leaves, pumpkin patches, Halloween…and of course, apples! Here are 10 Healthy Apple Recipes for Fall that you will want to try. Want to find out why apples are so good for you? Check out the BeachBody Michi's Ladder Spotlight on them here.
Baked Apple Chips
Want a satisfying, crunchy snack? Try these apple chips! They're easy to make and don't have any added sugar or preservatives. Your kids will love them too! Get the recipe.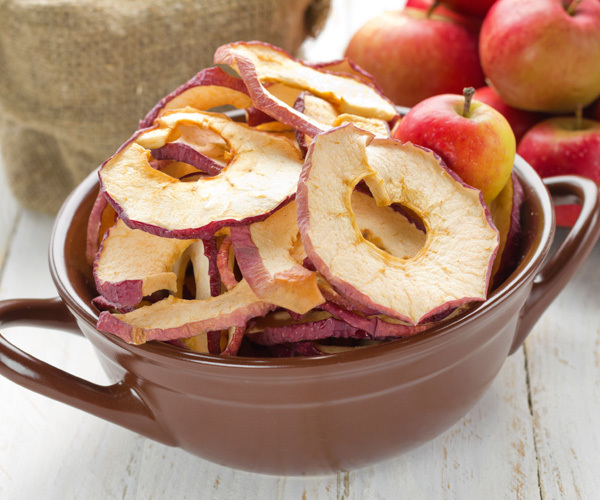 Homemade Applesauce
Store-bought applesauce is often full of a lot of added sugar. Make yours at home in less than an hour and you'll be pleased with how tasty the results are and how healthy it is! Get the recipe.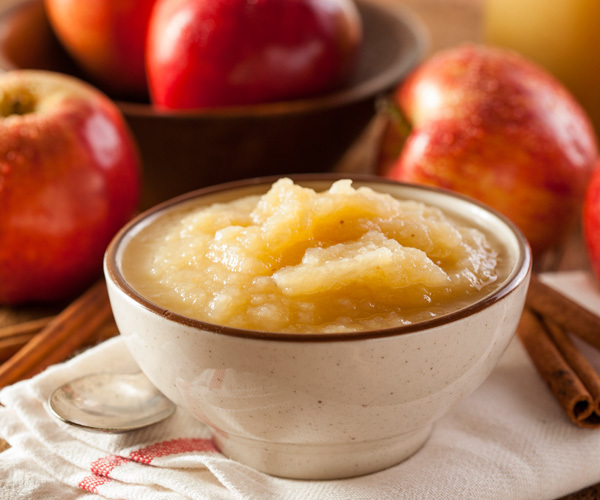 Apple Pie Shakeology
Applesauce and cinnamon make this yummy shake taste like apple pie! Get the recipe.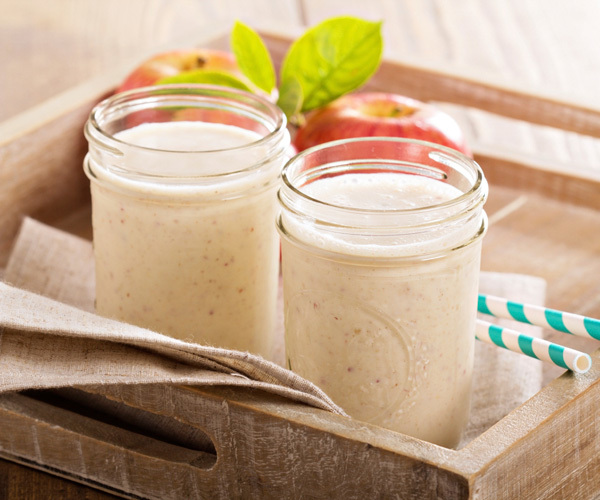 Baked Apples
Enjoy these for a sweet and savory after-dinner treat! Get the recipe.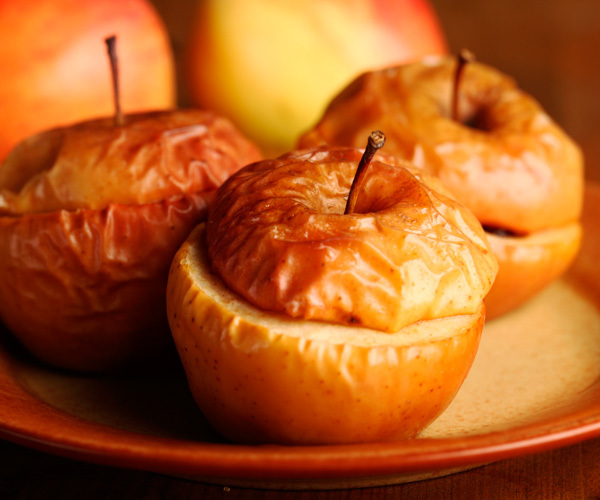 Apple Crisp
This savory dessert features the rich flavor of baked apples, walnuts, oats, and a touch of maple syrup. Get the recipe.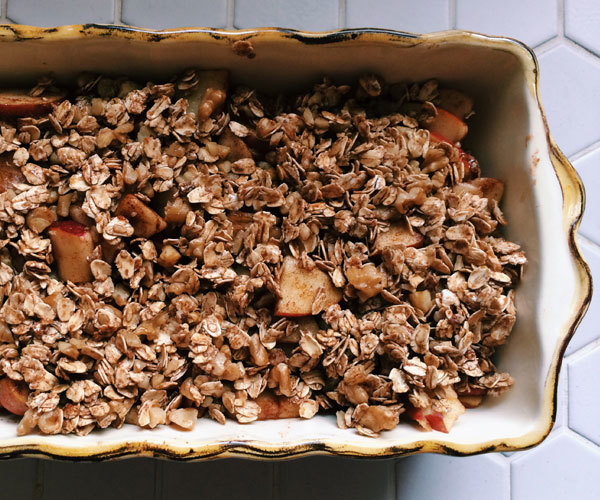 Quinoa Stuffing
This simple stuffing is loaded with delicious vegetables and herbs and takes just 10 minutes to prep. Get the recipe.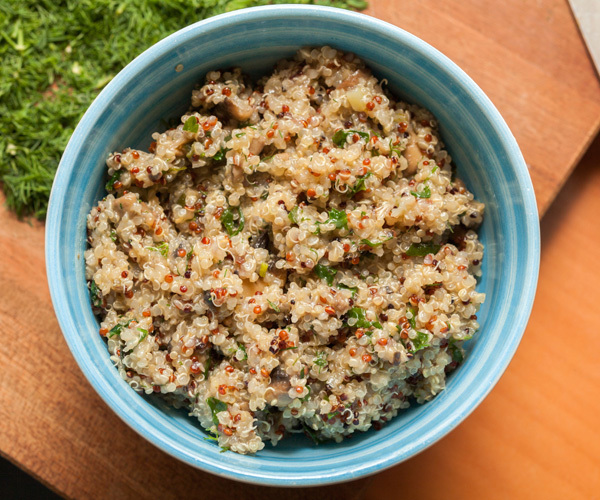 Pork and Apple Skewers
These succulent skewers are flavored with apple, balsamic vinegar, and plum preserves. Get the recipe.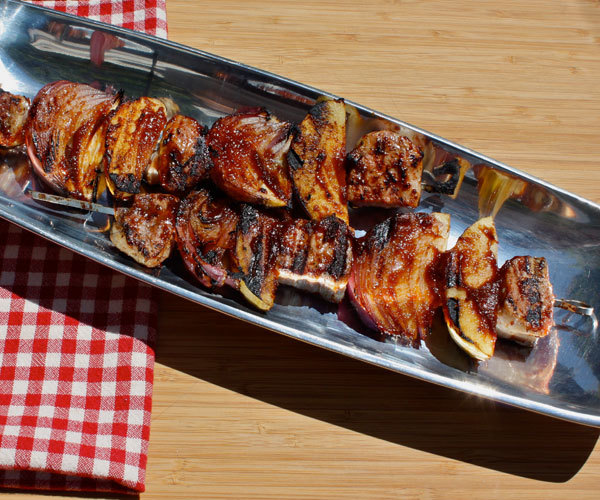 Apple and Butternut Squash Soup
Butternut squash adds creaminess, richness, and fiber to this easy soup recipe. Get the recipe.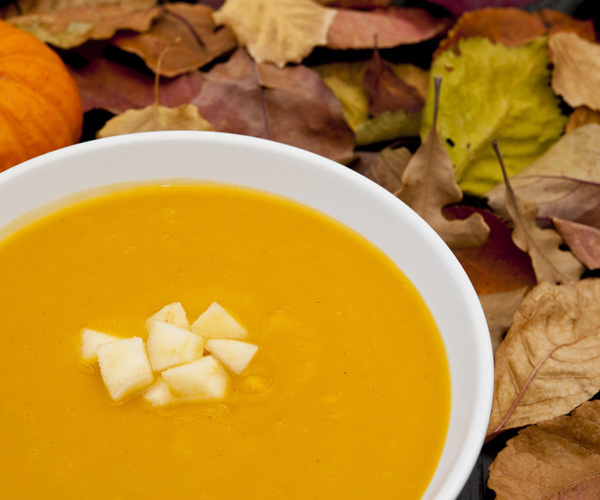 Apple Harvest Muffins
Take advantage of fall with these moist muffins. They're less than 100 calories each! Get the recipe.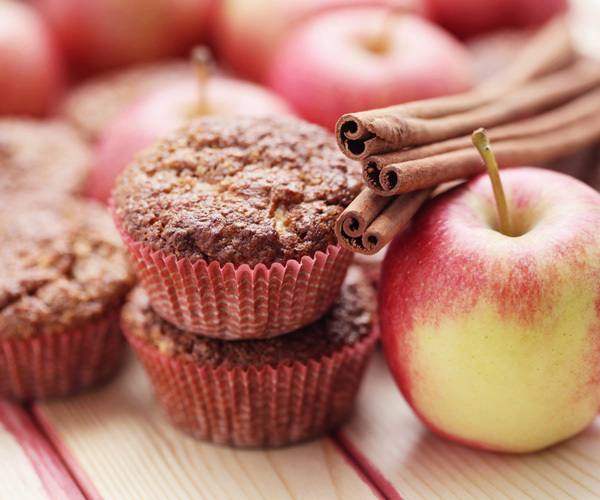 Apple Cinnamon Oatmeal
This delicious combination of oatmeal, apples, and spices gets a nutrition boost from whey protein powder and flax seeds. Get the recipe.